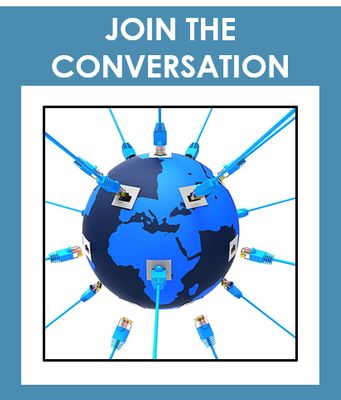 One of the APOS member benefits is to join the conversation with any of the 9 Special Interest Groups (SIGs).  This is a very engaging conversation platform and the Executive Office is happy to help you navigate this platform and help you set up your profile to begin networking.
JOIN NOW HERE
Download User Guide HERE
---
Bereavement
The Bereavement SIG promotes interdisciplinary research, professional networking and education related to grief and bereavement.

Cancer Caregiver
The Cancer Caregiver SIG is open to all who are interested in the development and provision of services for caregivers of patients with cancer.
Connected Health
The E-Health SIG provides a forum for sharing of ideas and experiences with the use of internet and social media to provide oncology supportive care educational, clinical, and research services.
Health Equity and Cultural Diversity
The Health Equity and Cultural Diversity SIG promotes research, clinical and supportive care to identify cancer disparities and promote optimal health-related quality of life and survivorship outcomes for all.
Integrative Health
The purpose of the Integrative Oncology SIG is to promote the science and practice of integrative oncology to advance comprehensive and supportive cancer healthcare for people whose lives are affected by cancer.
Pediatrics/AYA
The Pediatric SIG is committed to advancing psychosocial care for children living with cancer and their families.
Psychiatric Oncology
Our goal in creating this SIG is to provide a forum to share ideas, resources, and information related to the diagnosis and treatment of psychiatric disorders and neuropsychiatric complications encountered in patients with cancer.
Sexual & Reproductive Health
The Sexual & Reproductive Health SIG discusses ways to promote sexual and reproductive health in cancer research and clinical care.
Spirituality
The Spirituality SIG is an inter-disciplinary group dedicated to understanding the religious and spiritual needs of cancer patients and their families.
Don't see the Special Interest Group for you?  Please complete this SIG proposal form if you are interested in developing one not listed above.  
Please email info@apos-society.org with any questions!  Groupsite User Guide