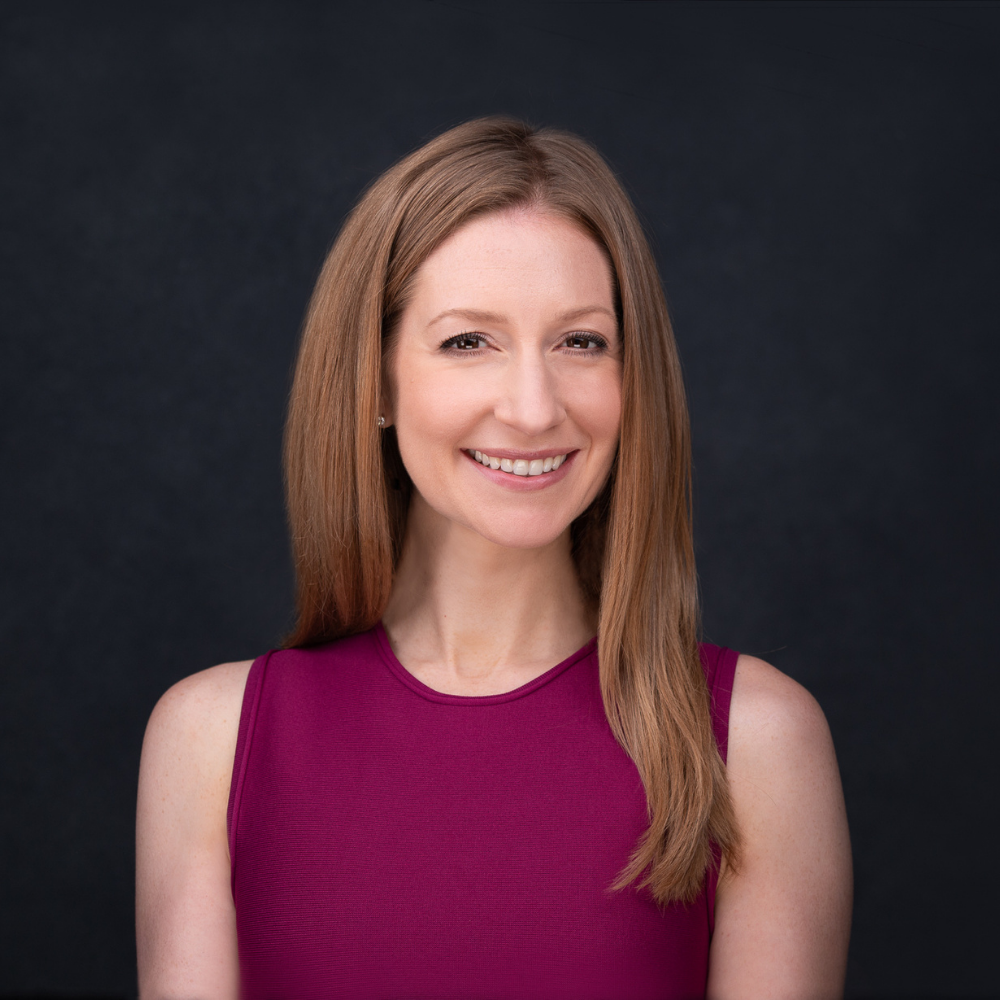 Meet the Research Committee Director, Jamie Jacobs, PhD,
Assistant Professor of Psychlogy | Harvard Medical School
APOS Research Mission
As part of its core mission, APOS promotes the highest quality research and development of a robust evidence-base to inform practice and policy in psychosocial oncology. Toward that end, APOS has formed the Research Committee, which is tasked with helping to identify and advance research priorities for the field as well as cultivate the growth of junior investigators.
We have some amazing committee members who have shared their expertise and contact information HERE.
#APOS2024 Accepted Symposium!
Hindsight is 20/20: Lessons Learned from Researchers in Psychosocial Oncology
We are co-hosting a webinar with the Mentoring Committee, Leaning into research: Empowering Careers, Mentoring, and Collaborative Advocacy,
Tuesday, October 17th, 12PM - 1:15PM ET
Register HERE
APOS Members have the opportunity of sending outside materials and/or surveys to other APOS Members. Learn more HERE.
You are invited to join this committee or learn how to get involved in another way with APOS
Learn more about getting involved HERE.
We are pleased to highlight APOS members amazing work during our social media #APOSResearchTuesdays Follow us HERE.
Supporting Junior Psychosocial Oncology Researchers
Each year, the APOS Annual Conference features several exciting opportunities for developing the next generation of promising researchers:
Mentoring:

Collaboration Cafe, formerly known as

Noontime Knowledge, is ideal venues to meet and learn from expert senior researchers.
Mock Grant Review:

 

For this event, junior investigators receive tailored feedback on their grant proposals by two leading researchers from different psychosocial oncology disciplines.
Research Funding Symposium:

 

Program Officers from the National Cancer Institute and American Cancer Society highlight and discuss the funding priorities in psychosocial oncology.
*Please note that these events require advance registration, so keep your eye out for the Annual Conference program announcements.
External Research Funding Programs in Psychosocial Oncology
The primary funding organizations for psychosocial oncology research include the National Institutes of Health (NIH) and the American Cancer Society (ACS). Both organizations offer a number of grant opportunities to help junior investigators advance in their careers:
Pre and Postdoctoral Awards (e.g., NIH F-awards, and ACS Fellowship Grants)
Pilot study awards (e.g., NIH R03 and R21 Awards, and ACS Pilot and Exploratory Grants
Early Career Development Awards (e.g., NIH K-Awards, and ACS Mentored Research Scholar Grants)
For more information about the types of grant mechanisms at both organizations, please see:
Additionally, junior investigators may want to consider discipline specific (e.g., National Palliative Care Research Center) and disease specific (e.g., Leukemia & Lymphoma Society) funding opportunities.
We welcome any interested members who would like to join one of our committees. For more information or to volunteer, please provide your information HERE. The Executive Office will reach out to you as quickly as possible!