About Mattie Miracle...
Mattie Miracle Cancer Foundation is dedicated to increasing childhood cancer awareness, education, advocacy, research and psychosocial support services to children, their families, and medical personnel.  Children and their families will be supported throughout the cancer treatment journey, to ensure access to quality psychosocial and mental health care, and to enable children to cope with cancer so they can lead happy and productive lives.

About APOS...
American Psychosocial Oncology Society (APOS) is a multidisciplinary organization dedicated to researching and treating the psychosocial aspects of cancer. It brings together professionals from all disciplines working in the psychological, behavioral and social aspects of cancer, including nurses, social workers, psychologists, counselors, clergy and psychiatrists.
Open Call for - Letters of Intent (LOIs) Due Date is May 20, 2022 (11:59 PM ET)
Two grant types will be offered (anticipated funding one of each). Stakeholder engagement is encouraged for both, as appropriate for the proposed project. This can include the perspectives of patients, parents/caregivers, administrators, and/or payors. Each award is $10,000. Payments for stakeholder involvement should be included in the award budget. Applicants should justify if additional funds in excess of the $10,000 budget is needed for stakeholder compensation.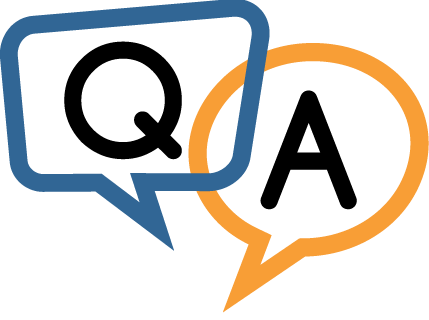 Please reach out to Dr. Lori Wiener at wienerl@mail.nih.gov or Susanne Tomlinson at stomlinson@parthenonmgmt.com