Welcome to the Health Equity & Cultural Diversity SIG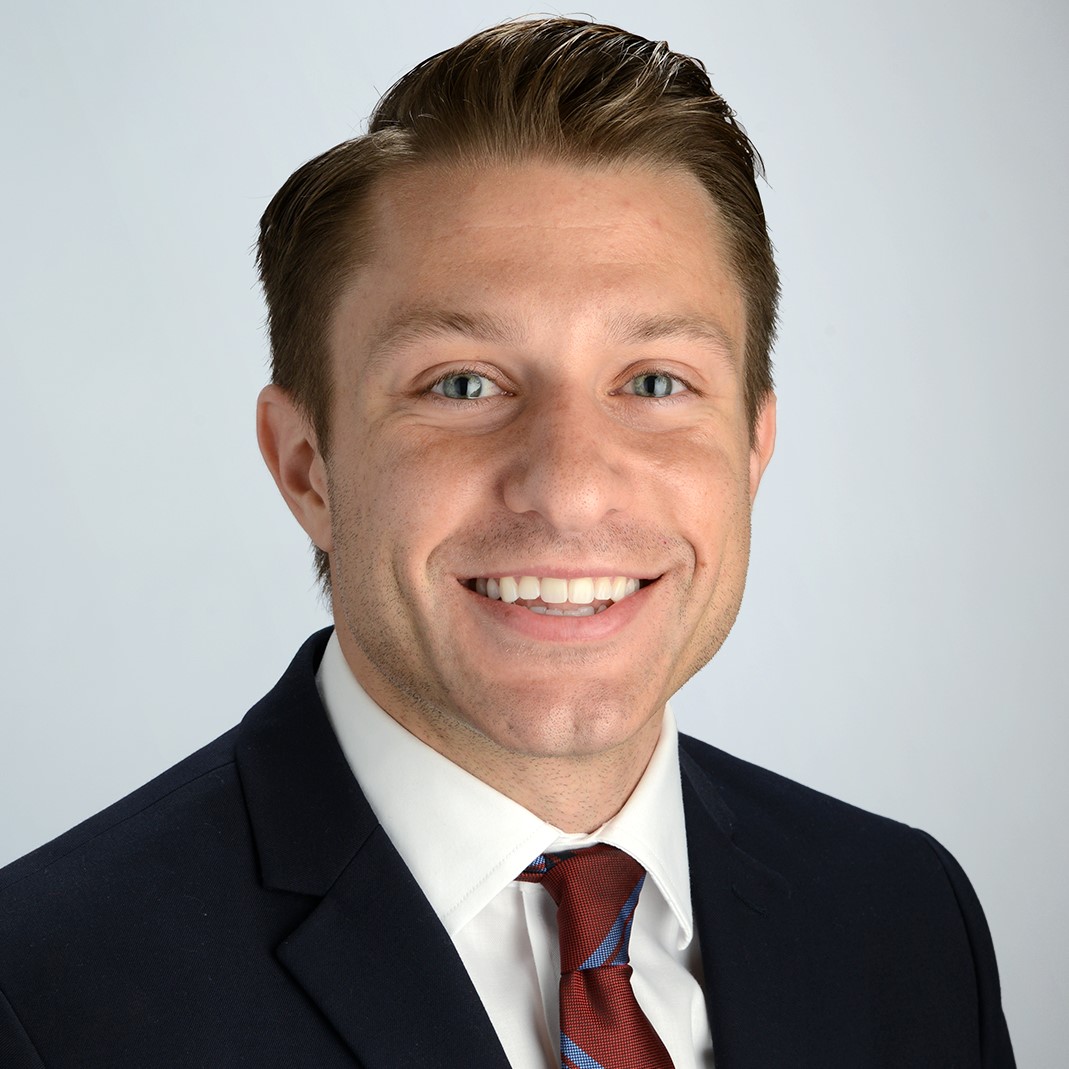 Marcus Alt, PhD
Dr. Marcus Alt is an Assistant Professor of Psychology in the University of Kansas Medical Center Department of Psychiatry and Behavioral Sciences and a member of the Onco-Psychology Program at the University of Kansas Cancer Center. Dr. Alt is a licensed psychologist and obtained his doctorate in Counseling Psychology at the University of Iowa. Dr. Alt completed his fellowship at the University of Kansas Cancer Center, where he has continued to clinically serve patients undergoing cancer care. Dr. Alt has research interests on the impact of gender and sexual orientation on psychological distress, and relationships between multicultural factors and physical and psychological well-being. He is passionate about training medical providers on aspects of cultural humility and their own professional growth and identity, as well as its relevance in the clinical relationship. He is active on multiple institutional and local committees addressing various health equity and diversity initiatives.
Celeste Vaughan-Briggs, LCSW
Mrs. Vaughan-Briggs has more than 29 years of social-work experience and now serves as Manager of the Free Breast and Cervical Cancer Screening Program at Thomas Jefferson University's (Jefferson's) Sidney Kimmel Cancer Center in Philadelphia. The program serves several hundred women with diverse backgrounds who need cancer screening services each year from across the greater Philadelphia area. Additionally, as a skilled and compassionate oncology social worker, Vaughan-Briggs provides vital navigation and psychosocial support to these women and men throughout their course of treatment. She is an adjunct faculty member for the Temple University School of Social Work, the University of Pennsylvania's School of Social Work and Social Policy and the previously with the Jefferson Community Health Worker Program. Prior to her Jefferson tenure, Vaughan-Briggs provided trauma-informed care and advocacy for individuals and families affected by sexual assault, domestic violence, and murder, and she has years of experience providing training to Philadelphia's behavioral health providers on the impact childhood violence has on adults. A lifelong resident of Philadelphia, Vaughan-Briggs earned her undergraduate degree in psychology from Temple University and her Masters of Social Work from the University of Pennsylvania.
Our Mission: To advance the knowledge and practice of psychosocial cancer care for all members of society by eliminating barriers to inclusion and alleviating disparities.
To support APOS scientific and program efforts that address health equity, including:
To foster awareness of health disparities in cancer, enhancing culturally and socio-ecologically responsive prevention/early detection/quality of life/psychosocial care, and promoting diversity inclusion in our field.
To promote research, and clinical and supportive care to identify cancer disparities and promote optimal health related quality of life and survivorship outcomes for all.
To develop and evaluate community‐based, culturally informed and clinically‐responsive research methods to enhance recruitment and retention of underserved and ethnic minority cancer populations in behavioral research trials.
To ensure that APOS scientific and program efforts involve a diverse and inclusive group of people
One of the APOS member benefits is to join the conversation on Groupsite with any of the 10 Special Interest Groups (SIGs).  This is a very engaging conversation platform and the Executive Office is happy to help you navigate this platform and help you set up your profile to begin networking.