Welcome to the Integrative Health SIG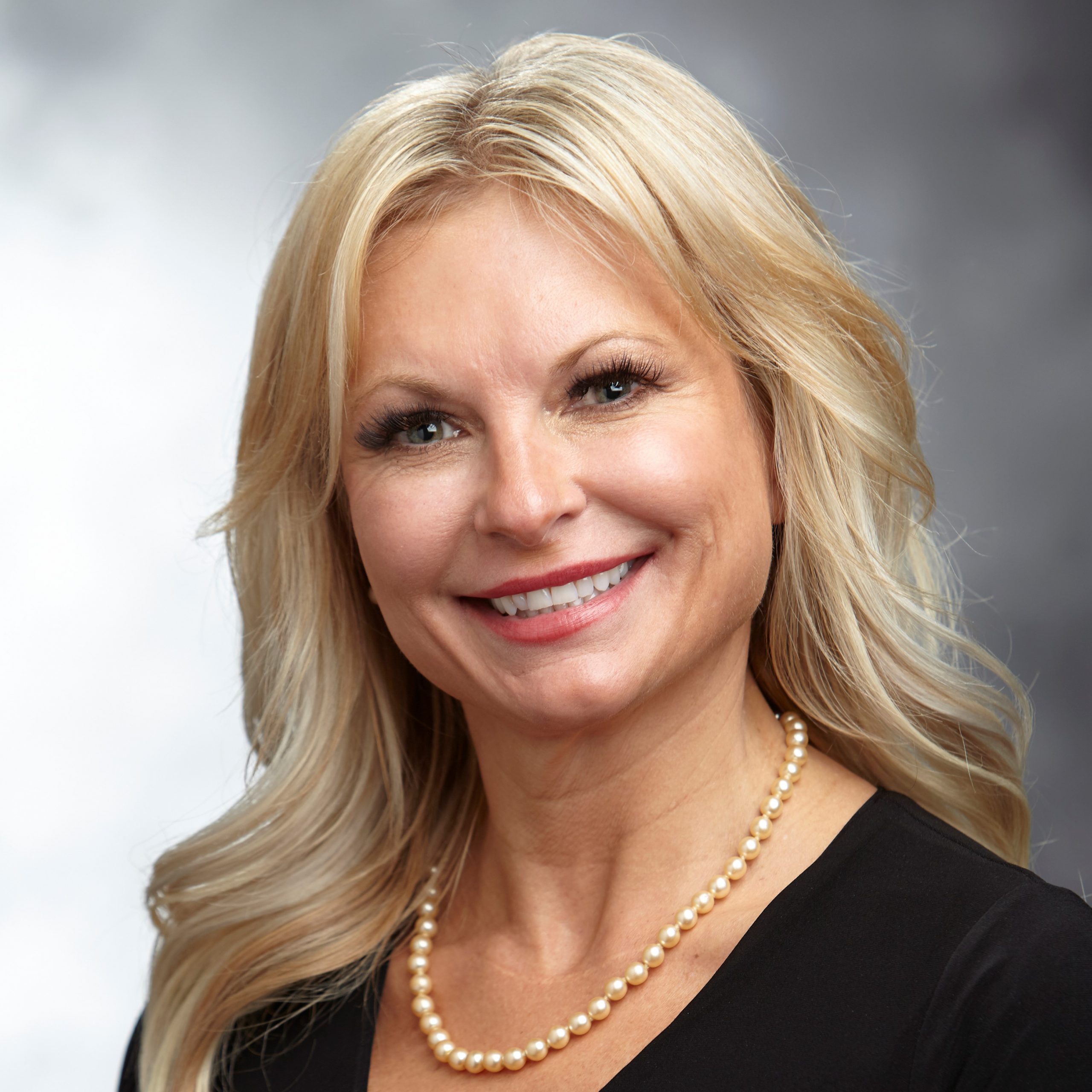 Rena Szabo, PsyD
Dr. Rena Szabo has led an impressive career as a Licensed Health Psychologist and leader in Integrative Medicine, whole-person, patient-centered healthcare, and Psycho Oncology. In 2018, Dr. Szabo was recognized with the National Health Leadership Award from the Golisano Health Foundation. In 2020, she completed a fellowship at the University of Michigan and became 1 of 25 providers who earned the highly sought recognition of an Integrative Oncology Scholar. Dr. Szabo serves at the Chair of Integrative Health for the American Psychosocial Oncology Society. She serves as a board member for the Arizona Lung Association, an Executive Board Member for Special Olympics Arizona, and a member of the United States Leadership Council in Washington, D.C. Dr. Szabo has a Doctorate and a master's degree in clinical health psychology.
Serving as the Psycho Oncology Director for Banner MD Anderson Cancer Centers, Dr. Szabo continues to be committed to and plays a central role in developing, growing, and leading whole-patient cancer care services. Dr. Szabo is passionate about equally attending to the body, mind, and spirit of every cancer patients and their support team. She is passionate about health, wellness, and lifestyle and empowers patients and their support teams as a part of a multi-disciplinary team. Working at the intersection of oncologic medicine and behavioral medicine, Dr. Szabo believes that social, emotional, and cognitive oncology care are as central in the cancer journey as the allopathic medical treatments.
Additionally, Dr. Szabo has also dedicated her leadership within the space of health care workforce burnout; she is specifically passionate about approaches for Advanced Practice Providers, Health Psychologists, and Physicians. She is committed to leaning into burnout through measurement, development of strategies and tactics, and allocation of the resources necessary to achieve success in the critical work to address burnout. She chairs the CHIM BGMC & BMDACC committee, she is the Co-Chair of the CHIM Steering Committee, The Cahir of the BMDACC/BGMC Wellness Committee, and she is leading three Innovation & Solution projects. Dr. Szabo believes that our patients deserve care from a compassionate, competent, engaged, and resilient health professional workforce.
She is a well-known public speaker and has shared her expertise at several professional conferences, in the media, and on television to educate the community and colleagues on the importance of Psycho Oncology in cancer care. Additionally, she shares her knowledge as a Clinical Faculty member within The Department of Psychiatry at the University of Arizona College of Medicine.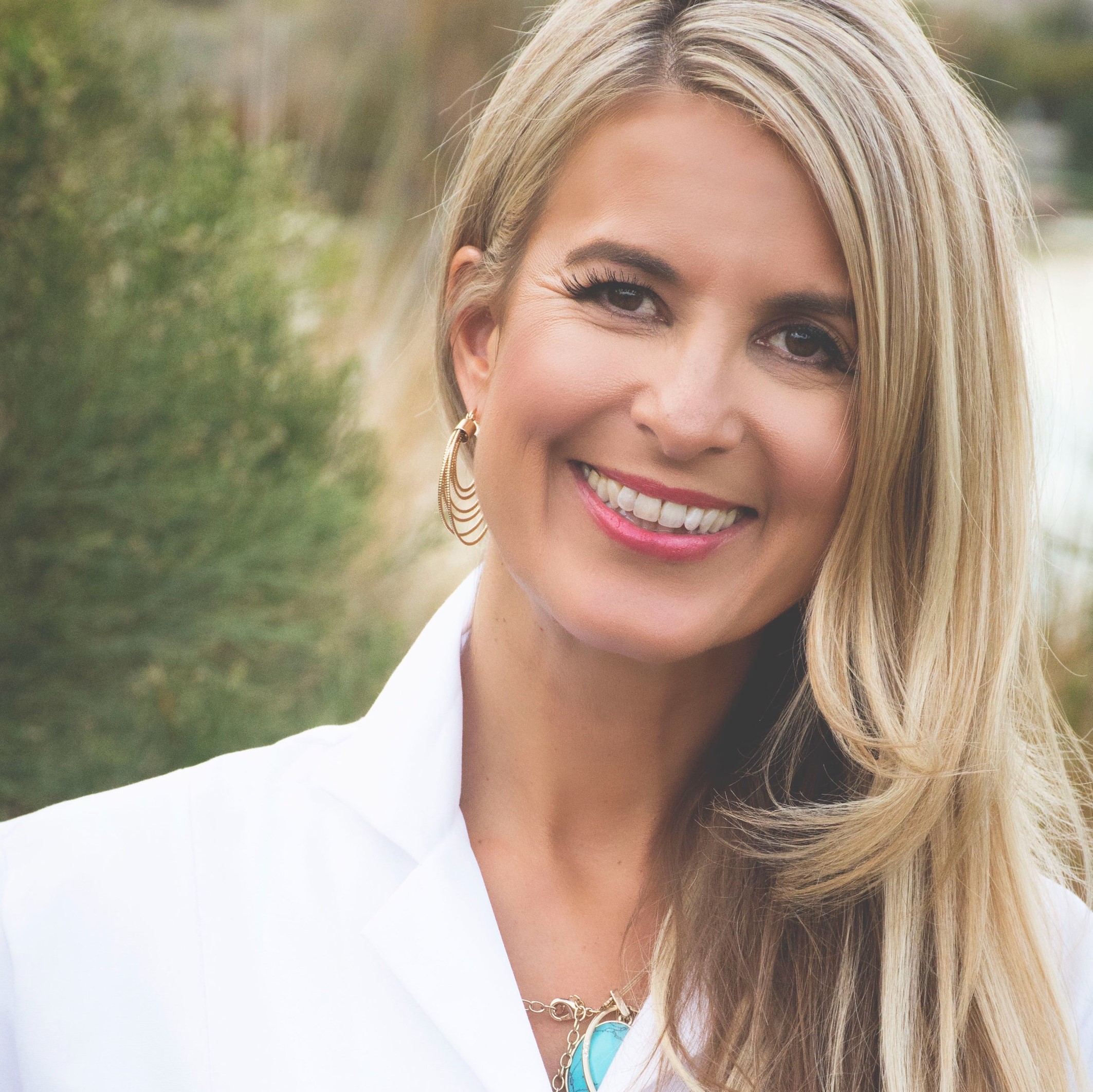 Lynn McNally, DNP
Dr. Lynn McNally has been a nurse practitioner at the James M. Cox Foundation Center for Cancer Prevention and Integrative Oncology at Banner MD Anderson Cancer Center in Gilbert Arizona since 2014.  She leads the survivorship program and is also the advance practice lead for supportive oncology (palliative care, cancer survivorship and integrative oncology). She started the breast survivorship program in 2014 and has helped expand the program to support GI, Lung, Melanoma and GU survivorship patients.
Aside from cancer survivorship, Lynn specializes in integrative oncology, cancer prevention and tobacco recovery. She completed a fellowship with Dr. Andrew Weil at the Arizona Center for Integrative Medicine at the University of Arizona in 2015. She is board certified in functional medicine through the Institute for Functional Medicine and is a certified tobacco treatment specialist through MD Anderson Houston.
Prior to coming to Banner MD Anderson, she worked in the acute hospital setting for 20 years as a hospitalist, research coordinator and nurse.  After years of caring for patients in crisis in the acute setting as a result of poor lifestyle habits, she became frustrated over not having enough time to motivate healthy behavior changes and the lack of follow up on patients after they are discharged from the hospital. She yearned for a career that could help her help others from getting admitted to the hospital.
Lynn has a passion for helping patients achieve their goals by finding balance in all aspects of their lives. She combines her knowledge of western medicine with her training in complementary treatments such as meditation, herbs, supplements, diet, acupuncture and exercise.  She is also the medical director for a non- profit called GIVE (Girls who Inspire, Volunteer and Empower) which helps empower those that are less fortunate through street outreach within Phoenix and international projects throughout Africa.
Our Mission:To promote and advance patient-centered, evidence-informed, multi-disciplinary, and comprehensive cancer care that utilizes mind and body practices, natural products, and/or lifestyle and behavior modifications alongside conventional cancer care to improve the lives of people affected by cancer.
The Integrative Oncology SIG aims to optimize health, quality of life, and clinical outcomes, and to empower patients to become active participants in cancer prevention and across the cancer continuum.
To promote a forum where researchers and scientist practitioners have opportunities for networking and gaining up-to-date state of the science knowledge on complementary and integrative therapies research and clinical applications in oncology care.
To promote a forum for collaboration and communication among multi-disciplinary scientist practitioners, clinicians, and researchers who embrace a treatment philosophy that is bio-psycho-socio-spiritual in dimension.
To advocate for the transformation of oncology care through true integration of integrative, complementary modalities and approaches into oncology care, so that evidence-informed complementary care is accessible and part of standard cancer care for all patients and families across the cancer continuum.
One of the APOS member benefits is to join the conversation on Groupsite with any of the 10 Special Interest Groups (SIGs).  This is a very engaging conversation platform and the Executive Office is happy to help you navigate this platform and help you set up your profile to begin networking.