---
Welcome to the Integrative Health SIG!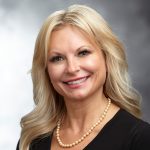 Rena Szabo, PsyD, CAADC, TTS, MA, MEd, IOS, is the Psycho Oncology Director, Division of Onco Medicine at Banner MD Anderson Cancer Centers. She is a health psychologist who has over 15 years' experience providing health & behavior assessments and interventions and psychotherapy to individuals and families affected by cancer. She is an Integrated Oncology Scholar who spends her clinical time in the integrative oncology clinic at Banner MD Anderson Cancer Centers.  Dr. Szabo's treatment philosophy is focused upon the bio-psycho-socio-spiritual dimensions of cancer prevention and the cancer continuum to empower patients and families. Dr. Szabo is Clinical Faculty, Department of Psychiatry, University of Arizona College of Medicine, and contributes to the advancement of health psychology and psychosocial oncology.

Mission:
The mission of the Integrative Oncology SIG is to promote and advance patient-centered, evidence-informed, multi-disciplinary, and comprehensive cancer care that utilizes mind and body practices, natural products, and/or lifestyle and behavior modifications alongside conventional cancer care to improve the lives of people affected by cancer.
Statement of Scope:
The Integrative Oncology SIG aims to optimize health, quality of life, and clinical outcomes, and to empower patients to become active participants in cancer prevention and across the cancer continuum.
To promote a forum where researchers and scientist practitioners have opportunities for networking and gaining up-to-date state of the science knowledge on complementary and integrative therapies research and clinical applications in oncology care.
To promote a forum for collaboration and communication among multi-disciplinary scientist practitioners, clinicians, and researchers who embrace a treatment philosophy that is bio-psycho-socio-spiritual in dimension.
To advocate for the transformation of oncology care through true integration of integrative, complementary modalities and approaches into oncology care, so that evidence-informed complementary care is accessible and part of standard cancer care for all patients and families across the cancer continuum.
---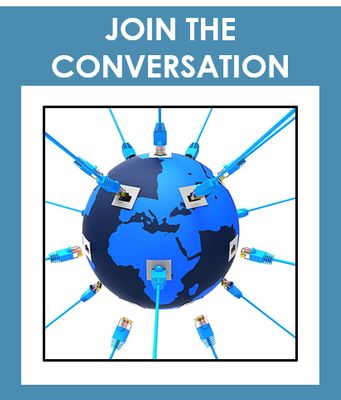 One of the APOS member benefits is to join the conversation with any of the 9 Special Interest Groups (SIGs).  This is a very engaging conversation platform and the Executive Office is happy to help you navigate this platform and help you set up your profile to begin networking.