Welcome to the Spirituality SIG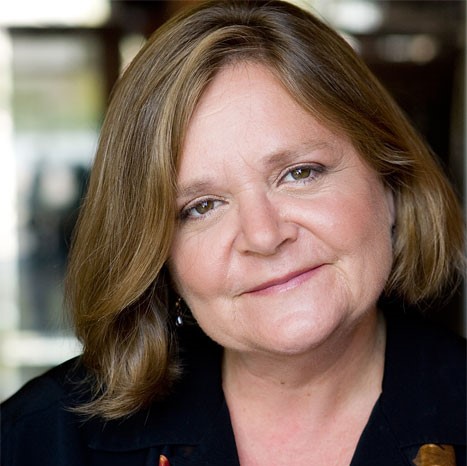 Bronwen Jones, MTheol.
Ms. Bronwen Jones has worked as the Cancer Center Chaplain at the Oschin Cancer Center at Cedars-Sinai Medical Center in Los Angeles since 2014. She is embedded in the Patient and Family Support Program team led by Dr. Scott Irwin, APOS Fellow 2021. Consequently, Bronwen works closely with Palliative MDs, Psychiatrists, Social Workers, Cancer Rehabilitation MDs, Dieticians, and RNs, providing spiritual care to patients with all types of cancer as well as training chaplain interns assigned to specific providers. Bronwen is endorsed by the Humanist Society and is engaged in the spectrum of humanism, both religious and non-theist.
Prior to beginning her chaplaincy training in 2011, Bronwen worked as a professional musician -  as principal clarinetist in the Adelaide Symphony Orchestra, Australia, and later as a documentary film composer in Los Angeles where she won an Emmy Award for the American Public Television series, "Your Turn To Care," which focuses on the caregivers of aging parents through illness to end of life.
Our Mission: To advance the understanding of the spiritual care needs of people with cancer and to develop and implement resources to meet these needs through interdisciplinary collaboration, rigorous research, and evidence-based interventions.
To stimulate a vibrant discussion of the elements of existential and spiritual distress in cancer patients, from the secular to the religious.
To encourage integration of chaplains into supportive care teams, and to encourage chaplains to join APOS.
To share information to providers about how to recognize the nuances of spiritual distress in cancer patients and how to refer to appropriate support.
One of the APOS member benefits is to join the conversation on Groupsite with any of the 10 Special Interest Groups (SIGs).  This is a very engaging conversation platform and the Executive Office is happy to help you navigate this platform and help you set up your profile to begin networking.