Be the Growth of APOS
Every donation supports our mission and vision to advance the development and delivery of equitable and evidence-based psychosocial oncology care through research, practice, education , and advocacy.
Scroll to the bottom of this page to donate.
The APOS Future Fund
In order to accomplish our mission, we cannot rely upon membership dues and conference revenue alone to cover the operating costs of APOS. In order to further our mission of reducing suffering for cancer patients, philanthropic gifts are needed to ensure that multidisciplinary professional education of psychosocial oncology healthcare providers leads to high quality evidence-based psychosocial service delivery for cancer patients and their families.
The Dr. Jimmie Holland Fund
For the APOS community, our society would simply not exist without her. We still miss her terribly and we remain deeply committed to honoring her legacy. We continuously seek ways to incorporate her vision and guidance into our strategic thoughts and actions. We strive to provide our members with opportunities to continue her legacy, to give to her priorities and to forge ahead with placing psychosocial oncology at the forefront of cancer care.
APOS Program Specific Donation Options
Health Equity Scholarship Program
The APOS Health Equity Scholarship Program was started to empower individuals who are actively serving and improving the lives of underserved communities. Once selected, these scholars receive two years complimentary membership to APOS, year round mentorship, access to APOS leadership, and complimentary registration to the annual conference for two years where their work is highlighted.
The Jimmie Holland Lifetime Achievement Award
This is the highest honor conferred by APOS. The Jimmie Holland Lifetime Achievement Award serves to honor an APOS member who best embodies the qualities of leadership and patient-centered care, like Dr. Jimmie Holland, one of the founders of the field of psychosocial oncology and the founder of APOS. The awardee has achieved distinguished leadership in the field of psychosocial oncology, with outstanding contributions in leadership, training, research, clinical practice, and service to APOS.
Dr. Ruth McCorkle Research Mentorship Award
The late Dr. Ruth McCorkle spent her life giving. Thus, she has taught us to give. With your gift, you are supporting her continued impact.  The Ruth McCorkle Research Mentorship Award is to honor an APOS who has demonstrated a longstanding commitment to making a significant positive impact on their mentees' education and career, nurturing intellectual growth, career development, professional guidance, and positive role modeling in the field of psychosocial oncology.
Matthew Loscalzo Outstanding Education & Training Award
Few people exemplify the human side of cancer care better than Matthew Loscalzo.
For more than three decades, he has worked tirelessly to change the culture of treatment beyond simply curing disease. He is both pioneer and innovator, seeing to the physical, mental, emotional, spiritual, and social needs of patients, their loved ones, and their caregivers. The Matthew J. Loscalzo Outstanding Education and Training Award is presented to an APOS member who has enhanced the field of psychosocial oncology through clinical education and training.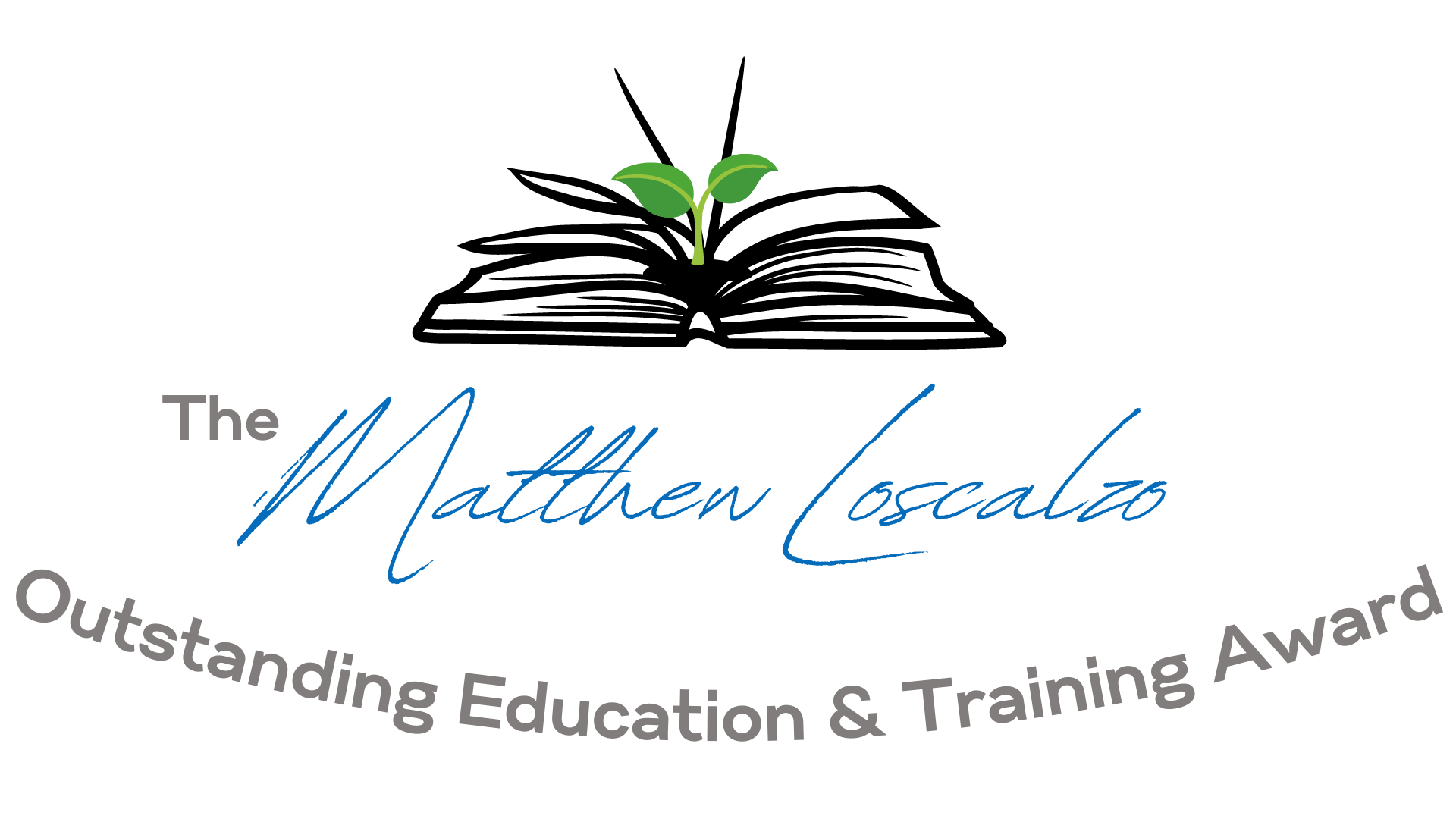 If you are a member of APOS please login before you make the donation. If you are new to APOS please donate by completing the below guest registration form.
*Please note in "Donation Notes" if you wish to remain anonymous. Noting an anonymous donation means you will not be listed publicly for your donation, and contact information is for internal billing purposes only.
Donation Amount

*

(USD)
Donation Type

*

Donation Notes (e.g. In Memory/Honor of, Fundraiser, Special Recognition)