---
Welcome to the APOS Bereavement SIG!
 Gillian Regan, PhD is a Pediatric Psychologist and Assistant Professor of Pediatrics at Levine Children's (part of Atrium Health) who specializes in working with children diagnosed with cancer and blood disorders and their families. Dr. Regan was born and raised in Washington, DC, and received her undergraduate degree from Bates College in Lewiston, Maine. She continued her studies in Psychology and attended Virginia Commonwealth University where she was awarded her doctorate in 2017. Dr. Regan completed her accredited internship at Children's National Medical Center, followed by post-doctoral fellowship at Levine Children's. Upon completion of fellowship, Dr. Regan was fortunate to be invited to take a faculty role with the Levine Children's Cancer and Blood Disorders (LCCBD) Program. She engages in clinical care, research, and program development within the context of patient care. Dr. Regan has a specific interest in providing psychological support to parents who have lost a child to cancer and currently co-facilitates an online support group. Dr. Regan resides in Charlotte, North Carolina, with her husband, two-year-old son, and new lab puppy. For fun, she enjoys spending time with family and friends, traveling, and being active and outdoors.
Mission:
To advance the knowledge and practice of psychosocial care for bereaved persons and to support the development of bereavement programs within oncology settings.
Statement of Scope:
To foster awareness among psycho-oncology providers of how their practice and research efforts may be connected to the future bereavement needs of patients' surviving family members.
To support the development of clinical and support programs for bereaved loved ones within oncology-specific settings.
To promote research to examine links between psychosocial care of persons with advanced cancer and their families with the bereavement needs of surviving loved ones.
Register for our webinar on July 16th HERE
Providing Psychosocial Support to Bereaved Parents in the Pediatric Oncology Setting
---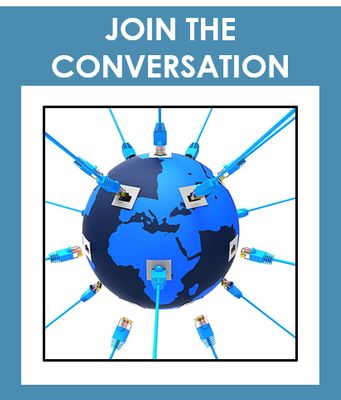 One of the APOS member benefits is to join the conversation with any of the 9 Special Interest Groups (SIGs).  This is a very engaging conversation platform and the Executive Office is happy to help you navigate this platform and help you set up your profile to begin networking.