Welcome to the Sexual & Reproductive Health SIG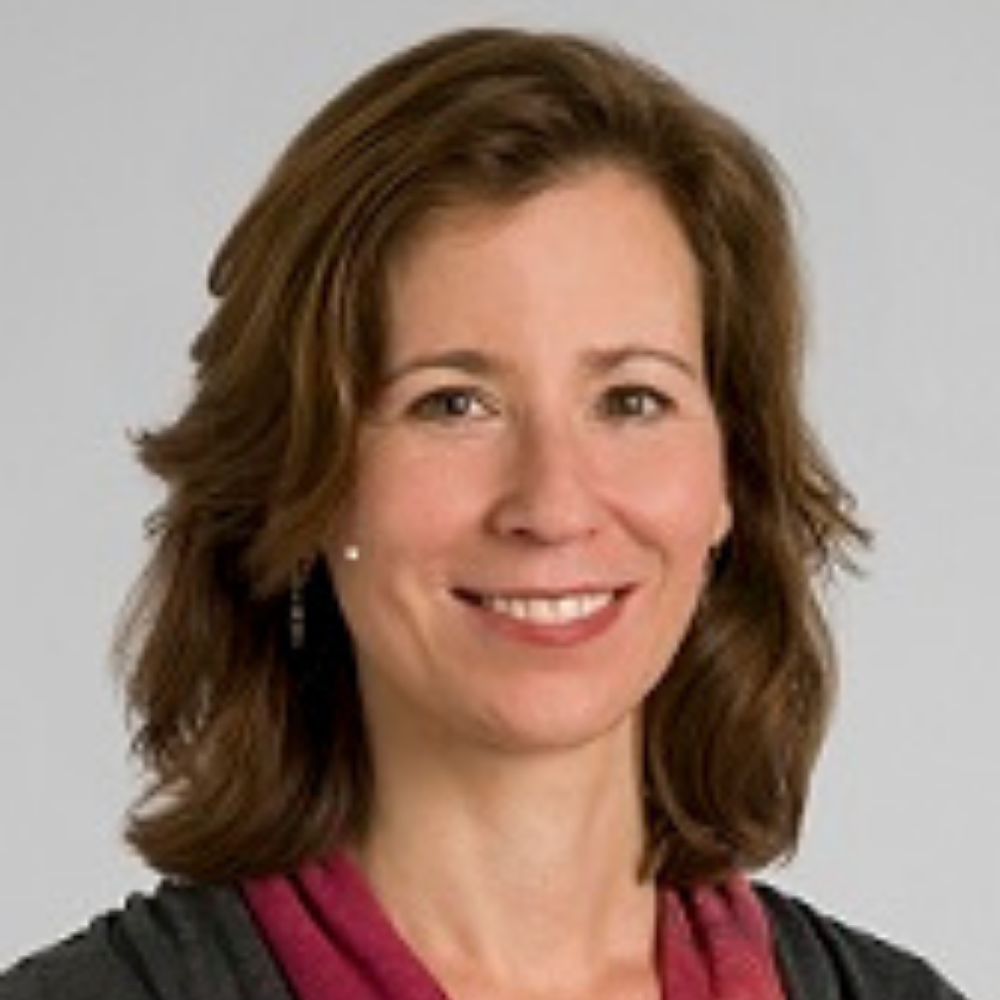 Beth Dixon, PsyD
Dr. Beth Dixon is a Staff Clinical Psychologist at Cleveland Clinic Taussig Cancer Institute (TCI) and Clinical Assistant Professor at Lerner College of Medicine of Case Western Reserve University. She has practiced for 25 years, with the last 8 years devoted exclusively to providing psycho-oncology care to adults and their families, from time of diagnosis through long-term survivorship. Recognizing that sexuality and reproductive concerns of people with cancer are under-addressed in the medical setting, she has focused her continuing education and additional graduate coursework in the areas of sexual health counseling in cancer, oncofertility, and provider communication. At TCI, she has worked to assemble an interdisciplinary team of colleagues to collaboratively build a program that integrates sexual and reproductive health services into overall care of patients. She is committed to bringing together professionals who share an interest in promoting sexual and reproductive health in cancer research and clinical care. Since 2011, she has held a variety of active roles in APOS. As the Sexual and Reproductive SIG Chair, she looks forward to welcoming you!
Amy Siston, PhD
Dr. Amy Siston is an Assistant Professor in the Department of Psychiatry and Behavioral Neuroscience at UChicago Medicine where she specializes in Psychosocial Oncology and Sexual Health. Dr. Siston provides clinical psychology services to cancer patients, from diagnosis and treatment through survivorship and end of life. Dr. Siston is also an AASECT (American Association of Sex Educators, Counselors and Therapists) certified sex therapist and provides sex therapy to cancer patients and their partners.
Dr. Siston completed her PhD in clinical psychology from the Illinois Institute of Technology, pre-doctoral internship at the UChicago Medicine and post-doctoral fellowship in Psychosocial Oncology at Rush University Medical Center.
Dr. Siston's research interests involve emotional issues related to the cancer experience, coping and adjustment to cancer diagnosis and treatment, survivorship and sexual health. Dr. Siston's work has been published in the
Journal of Psychosocial Oncology, Journal of Clinical Oncology, Clinical Prostate Cancer, Urology, Clinical Prostate Cancer, Bone Marrow Transplantation, Quality of Life Research, Cancer,

 
and
 

Journal of Clinical Psychology in Medical Settings
. Dr. Siston is active in service to the profession of psychosocial oncology and serves on the American Psychosocial Oncology Society's education and core curriculum groups.
Our Mission: To promote sexual and reproductive health across the cancer continuum through education, research, and clinical practice.
To foster recognition of sexual and reproductive health as multi-faceted and integral to quality of life and holistic cancer care.
To facilitate opportunities for clinical intervention research and practice aimed at promoting sexual and reproductive health-related outcomes.
To stimulate interdisciplinary networking, collaboration, and educational initiatives.
One of the APOS member benefits is to join the conversation on Groupsite with any of the 10 Special Interest Groups (SIGs).  This is a very engaging conversation platform and the Executive Office is happy to help you navigate this platform and help you set up your profile to begin networking.