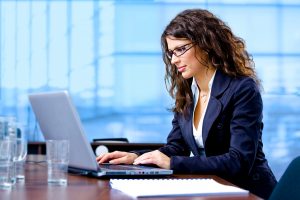 APOS is dedicated to being the leading multidisciplinary professional organization for healthcare workers involved in the delivery of psychosocial care to people affected by cancer.
This section of our website is designed to promote ongoing professional educational opportunities available beyond the APOS Annual Conference.
Additional online training opportunities are available through our APOS Webinar Series. These pages are also intended to share important resources, clinical guidelines, and quality care standards relevant for professionals in the field of psychosocial oncology.  We provide timely information on fellowship opportunities to benefit early career professionals as well as other employment opportunities for those in later stages of professional growth and development.
With emerging mandates to address the psychosocial needs of patients as part of routine cancer care, it is a vital time to stay abreast of latest professional developments pertinent to psychosocial oncology.